If you're looking for a new way to make money online, affiliate marketing may be the perfect option for you. Affiliate marketing is an awesome way to earn a passive income and is a business that anyone can do with the right training and resources. In this step-by-step guide, we will teach you everything you need to know about starting your own affiliate marketing business! We'll be covering many important topics like choosing a niche, building your website, writing blog posts, and monetizing your content. So whether you're just getting started or you're looking for some extra guidance, this guide is for you!
These are the steps you need to follow:
Step 1
Affiliate marketing is an online sales technique that lets a product owner increase sales by allowing others to promote their products for a commission. Affiliates can be website owners, bloggers, social media influencers, or anybody else with a digital audience. As an affiliate marketer, you will be able to earn a commission on every sale you refer. With this in mind, the important first step you will need to take is to choose a niche. Your niche then becomes the target audience you will be promoting your affiliate offers to. It's important to choose a niche that you're interested in because this will make it easier for you to create content and build an audience around your brand.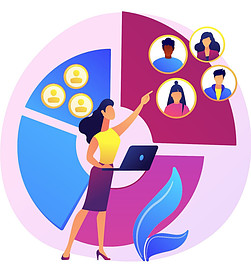 There are a few things that you need to keep in mind when choosing your niche:
– Make sure it's something you're passionate about.
– By doing your research you will be able to see if there's a demand for your chosen niche.
– Consider the competition.
Once you've chosen your niche, it's time to move forward to the next step.
Step 2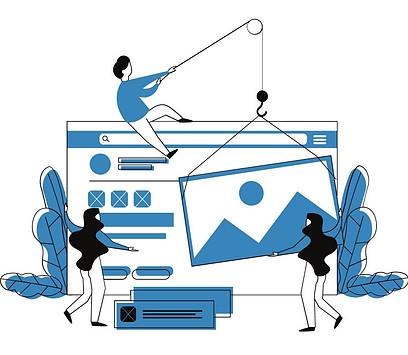 Now we come to the fun step, which is to build a website. To do this you will need to decide on a hosting company and choose a domain. The hosting provider is where your website will live on the internet and there are many different companies you can choose from.
The next step in the process is to choose a domain name. This is the name of your website and it's important to choose something that is easy to remember and relates to your niche.
Now that you have a domain name and hosting, the next step is to choose a platform. This is the place where you will build your affiliate marketing business. There are a few different options to choose from, but the most popular platforms are WordPress, Shopify, and Squarespace.
When choosing a platform for my business I try to keep these things in mind:
– Ease of use
– Cost
– Flexibility
– Ability to scale
A popular choice for affiliate marketers is the WordPress platform. This is because it is easy to use and has a lot of flexibility. It is also free to use and gives you the ability to scale as your business grows.
WordPress is a content management system (CMS) that makes it easy to build a website without having to learn to code. Installing WordPress on your hosting account is easy and there are tutorials available to help you.
Once WordPress is installed, it's time to choose a theme. A theme is really a pre-designed website template that you install on WordPress. The theme makes building a website a very simple process, the best thing is you don't need to know how to code. There are thousands of themes to choose from, so take your time and find one that suits the look and feel you want for your website.
Once you've found a theme you like, it's time to install it on your website.
Again, there are a few different ways to do this, but the most popular is to use a WordPress plugin. We will be breaking this whole process down in the next few lessons for you later.
Once you've installed your theme, it's on to learning how to create awesome content!
Step 3
Creating quality content is one of the most important aspects of any successful website, so be sure to take your time and make each article or blog post count.
Write a Blog Post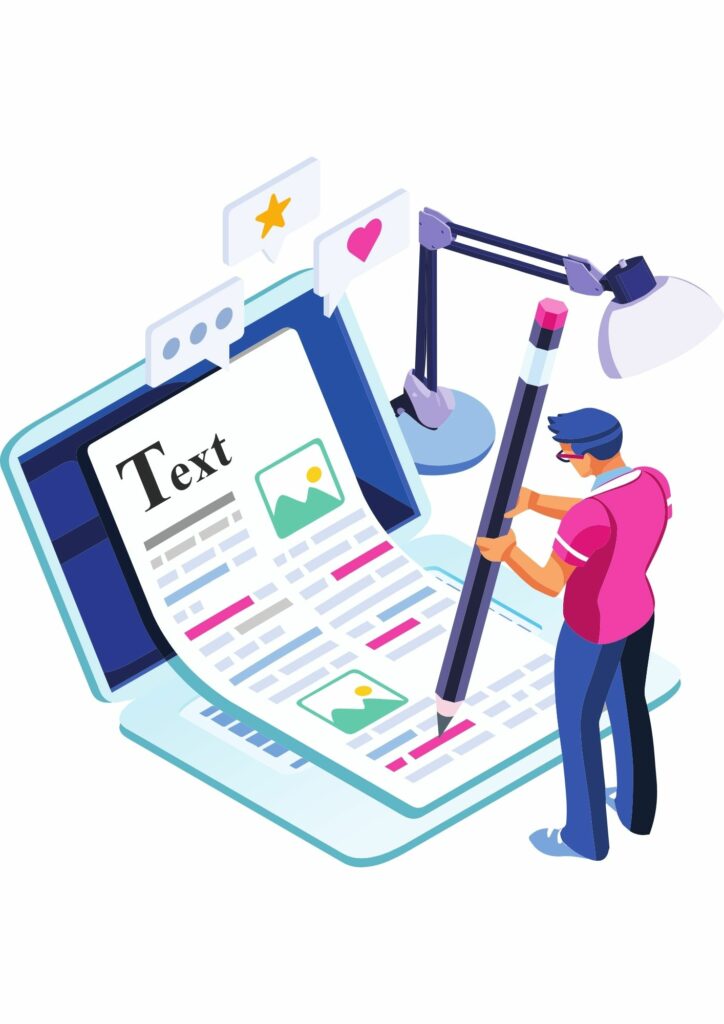 Your goal should be to provide value for your readers, whether that's through helpful tips, interesting stories, or a unique perspective on a topic. These helpful tips will help you to write engaging blog posts.
– You want to write headlines that are clear, interesting, and make good use of keywords.
– Use short paragraphs and sentences to keep your readers engaged.
– It is important to use images, infographics, and videos to break up your text and add visual interest to draw your reader in.
– Always make sure to proofread your blog post before hitting publish!
If you can do that, you'll be well on your way to building a successful website. Writing blog posts for your website is not as hard as you might think. We have a complete lesson on content writing with some tools that make the process easy. This brings us to the final step in the process.
.
Step 4
Drive Traffic to Your Website
The final step in the process is to drive traffic to your website. There are a number of ways to do this, but we'll focus on two of the most important: search engine optimization (SEO) and social media.
Do you want people to find your website when they're searching for information on the internet? If you are it is important to optimize your site for search engines. This means making sure your website is designed in a way that makes it easy for search engines to find and index your content.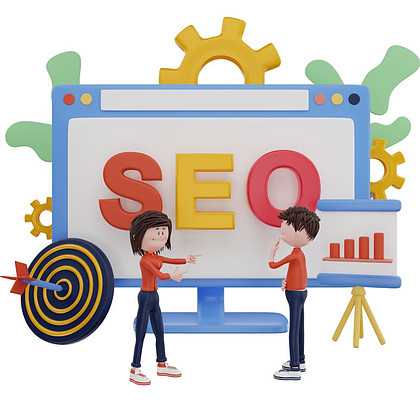 There are a variety of ways you can do this, but some of the most effective things to keep in mind are:
-Try not to forget to use keyword-rich titles and descriptions.
– Make sure to optimize your website for mobile devices as most people are searching with their phones.
-Always optimize any images you use in your blog posts and pages of your website.
– Use high-quality unique content that is relevant to your target audience.
In addition to optimizing your website for search engines, it is also important to promote your content on social media. Social media is also a great way to generate traffic to your website. Platforms like Facebook, Twitter, and Instagram allow you to reach a large audience with your content. This will help you get more people interested in what you have to say.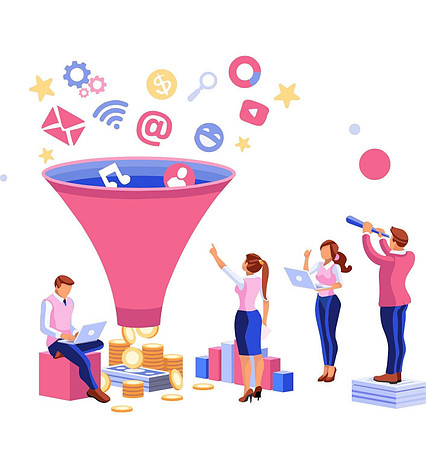 There are a number of ways you can do this, I find that these work best:
– Make sure to use high-quality images, these give a professional impression.
– Use relevant hashtags, this will also contribute to SEO.
– Share your content on a regular basis, this helps traffic flow to your website.
Enjoy the Journey
If you follow these tips, you should be well on your way to building a successful affiliate marketing business. Treat this like a real business and you can be successful. Just remember to take things slowly at first, it takes time, patience, and hard work to build a successful business. If you remember to always put your audience first you will be able to gain their trust and have happy customers in the process.
If you're looking for more help on this topic, be sure to check out our other blog posts or resources. There you can find some extra information about affiliate marketing.
I hope you enjoyed this introduction to Affiliate Marketing. In the next lesson, we are going to take a deep dive into how to choose your niche. This is the all-important foundation of your affiliate marketing business. This is going to be a fun lesson and I will be sharing with you the process and tools that I use to narrow down my niche ideas.
If you have any questions, please feel free to leave them in the form below and I'll be more than happy to help you where I can! Have fun building your business it is an exciting journey.
All the best, and I hope have a great day!
Dawn
affiliatemarketinghomebusiness.com
How To Make Money Online With An Affiliate Program in 2022- My Wealthy Affiliate Review
Is Defining Your Sub-Niche Important For Affiliate Marketing Success?